Your trusted partner in

Sound Money Services
As a UPMA service partner, Alpine Gold is proud to offer the most liquid precious metals accounts in the world.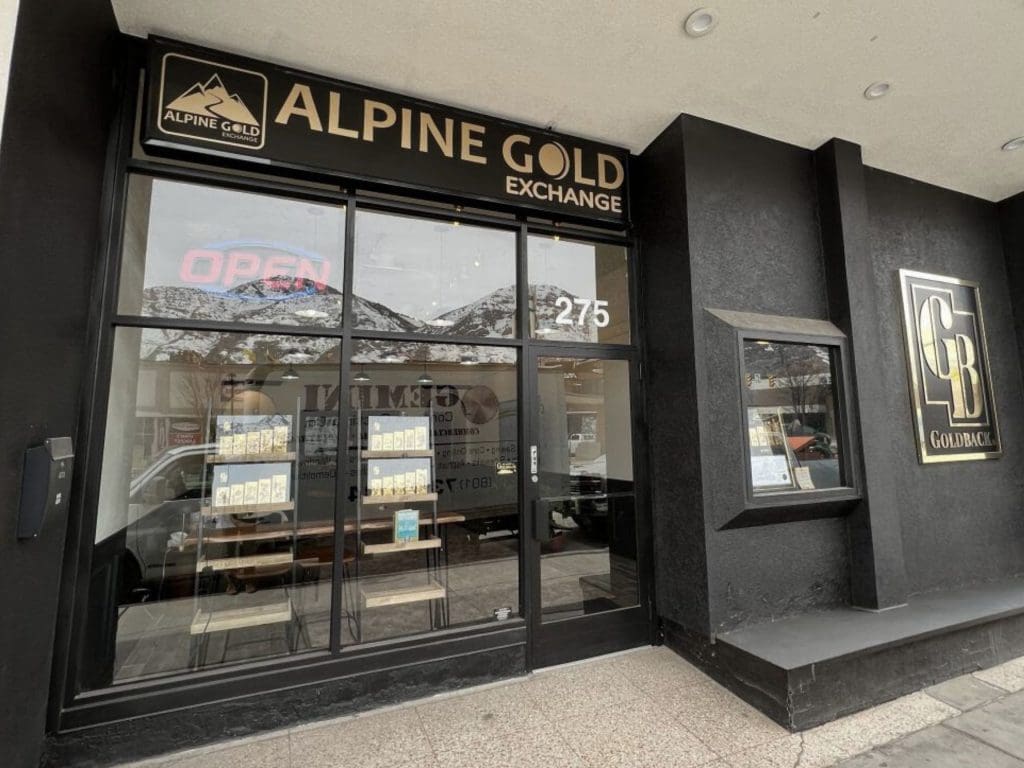 We Help You Maintain
& Grow Value
Alpine Gold Exchange is a proud service partner of the UPMA (United Precious Metals Association). UPMA aims to provide viable choices in currency; offering accounts denominated in U.S. minted gold and silver dollars as well as free Goldback accounts. 
We are proud to offer our members Gold & Silver Leasing Services, which allow you to protect your investments without sacrificing earning potential. 
Feature-Rich,
Member-Focused Benefits
Our metal leases & additional services present a unique opportunity for you to safeguard against inflation, while still earning a competitive return.
Easily Shop & Purchase Precious Metals Online
Purchase and store precious metals through Alpine Gold with our enhanced member security features –
your wealth will weather any banking holiday or financial crisis.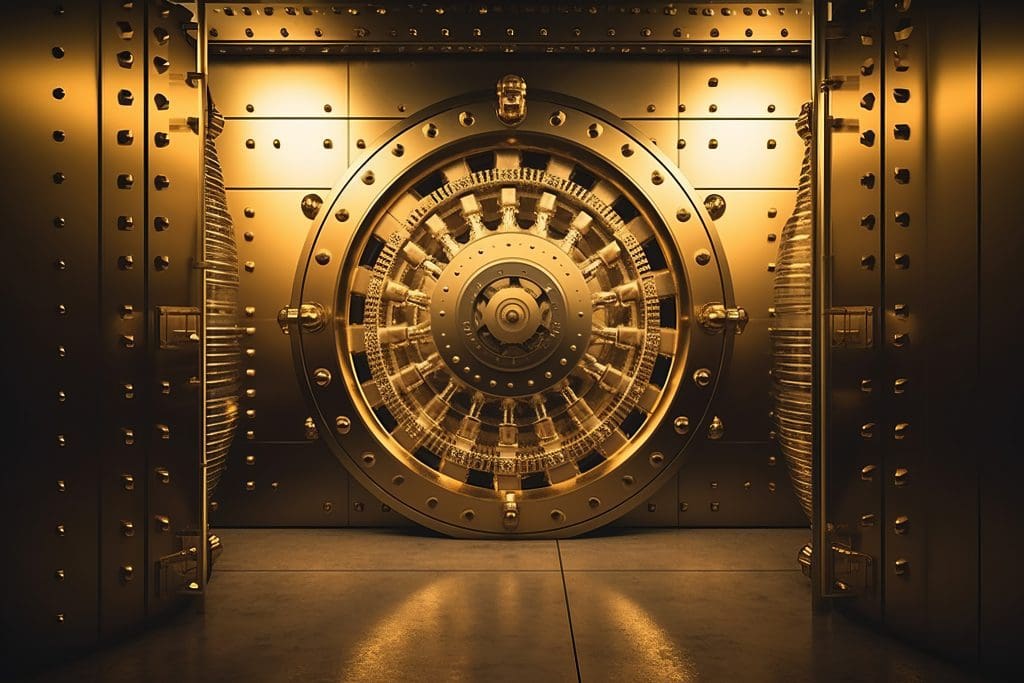 Trusted Security for
Your Gold & Silver
Americans lose billions of dollars each year from digital theft. While cryptocurrencies have provided more options, they haven't fully dealt with this problem. But – no hacker can digitally steal from a UPMA account because all the wealth is sitting in a physical vault.
A Vetted Solution for Building Wealth
Discover the power & resilience of precious metals for your portfolio