We help preserve wealth & minimize risk
Did you know that traditional banks only maintain 2% to 4% of their reserves as cash?
Alpine Gold vaulted accounts are 100% backed with physical gold and silver. We offer members an option to lease their precious metal holdings to eliminate vaulting fees and earn lease payments to enhance their wealth growth. If a member chooses to enter into a lease contract, their Gold or Silver will not be in the vault but is automatically returned at the end of the lease term.
And, Alpine Gold isn't subject to bank holidays, bail-ins, capital controls, digital theft, or year-to-year losses in value through inflation.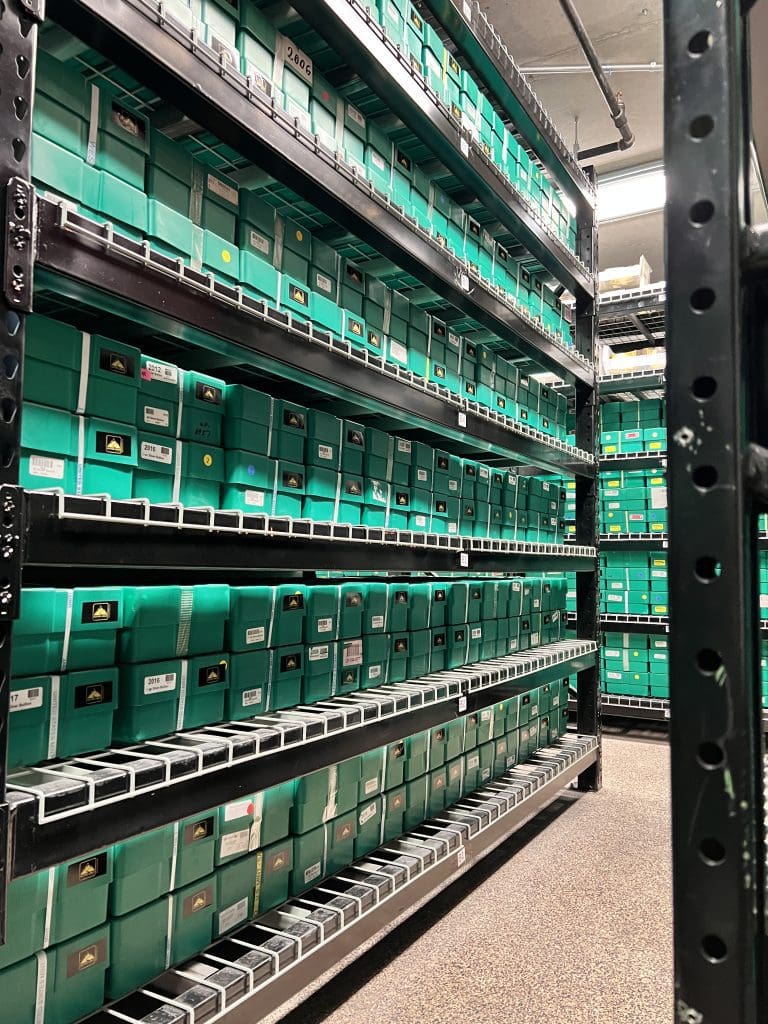 Member security is our top priority
Alpine Gold is located in the state of Utah and only vaults within the state because Utah maintains the most favorable jurisdiction regarding precious metals within the United States.
In 2011 Utah passed the Legal Tender Act which is still the most comprehensive law in the country supporting the use of sound money. Members of the UPMA may be from any state. Utah's Attorney General Sean Reyes spoke at the UPMA annual summit in support of the program. This can be seen here.
A Vetted Solution for Building Wealth
Discover the power & resilience of precious metals for your portfolio