Nov 23 – 26 – Thanksgiving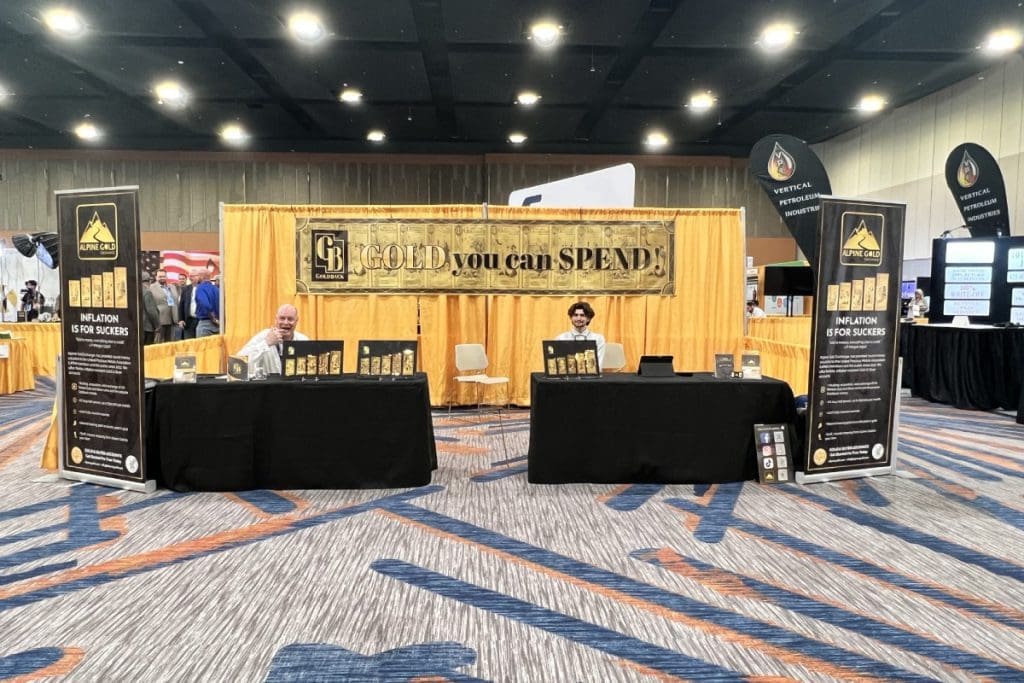 Established in 2012, Alpine Gold Exchange, in conjunction with the United Precious Metals Association (UPMA), represents a pioneering response to the Utah Legal Tender Act of 2011. Recognizing the necessity for a platform to facilitate the acquisition, circulation, and liquidation of precious metal legal tender, we innovatively addressed the challenges associated with dollar-cost-averaging into metals and procuring quantities less than a single coin. Since our inception, we have not only made these opportunities accessible but have significantly expanded our operational footprint.
From humble beginnings in a subleased office space, Alpine Gold Exchange has experienced remarkable growth, now boasting four national buildings and a franchise. Our assets under management have increased by over 2,000-fold, and the UPMA has seen its membership surge to over 50,000 accounts.
A testament to our commitment to offering diverse currency options, we introduced Goldbacks in 2019, which quickly gained popularity among our clientele. In our quest to continually enhance member services, we have recently incorporated leasing and pawning options into our offerings.
Looking ahead, Alpine Gold Exchange remains dedicated to introducing innovative and essential services, thereby reinforcing our commitment to our members' needs and the evolving landscape of precious metal legal tender.
A Vetted Solution for Building Wealth
Discover the power & resilience of precious metals for your portfolio