Use a Visa debit to access funds anytime
By using a linked Visa debit card, you can store your value in a form that is not subject to inflation, thus preserving your purchasing power over time. The card is reloadable with the liquidation of UPMA vaulted metals. 
There is no cost to order or hold the card. A small fee of 25 gold cents is applied upon activation but can be waived if you are placing a deposit of $1,000+ into UPMA each month or if your vault is valued in excess of 1,000 gold dollars.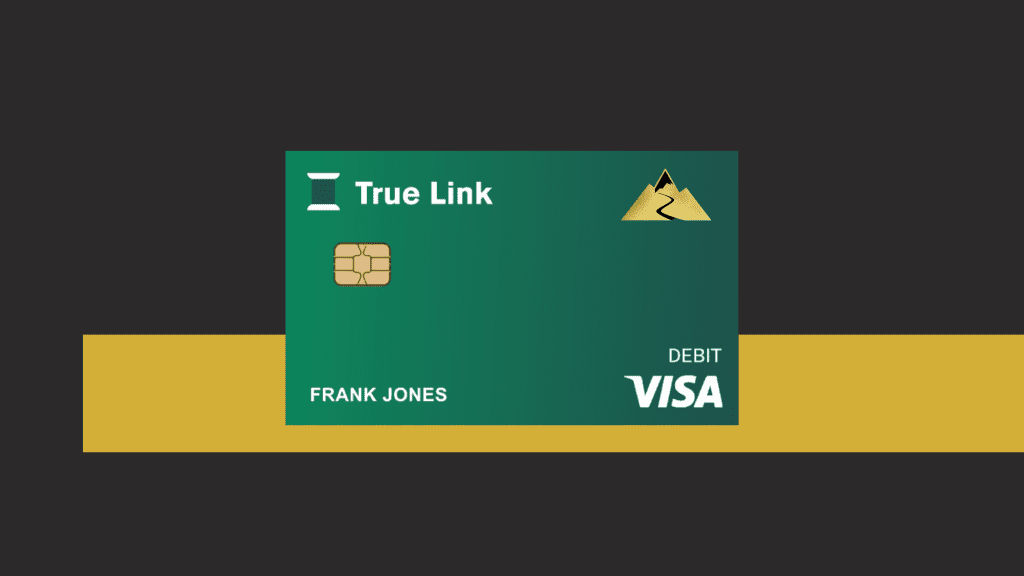 Liquidate holdings within 1 day
When you use a linked Visa debit card to access your precious metal funds, you receive protected value assets quickly and securely. UPMA will load your card within 1 business day of your liquidation request, and the card will be loaded at the next business day's rate.
All loaded funds are done at the 0% buy/sell spread. 
A Vetted Solution for Building Wealth
Discover the power & resilience of precious metals for your portfolio