No storage fees when you vault Goldbacks with Alpine Gold
Goldbacks that are stored in your account are exempt from all membership, vaulting, and insurance fees that are typically associated with other types of accounts. You can even get Goldbacks this way when they are sold out everywhere else.
To incentivize Goldback circulation Alpine has priced Goldbacks lower than the average exchange rate posted on Goldback.com. This is the most competitive price allowed for Goldbacks. Members of the association may even liquidate their Goldbacks into cash at the zero percent buy/sell spread for up to $10,000 in a 30-day period. This means that if you decide to cash out your vaulted Goldbacks then you will get whatever price they are being sold for that day. There is no spread.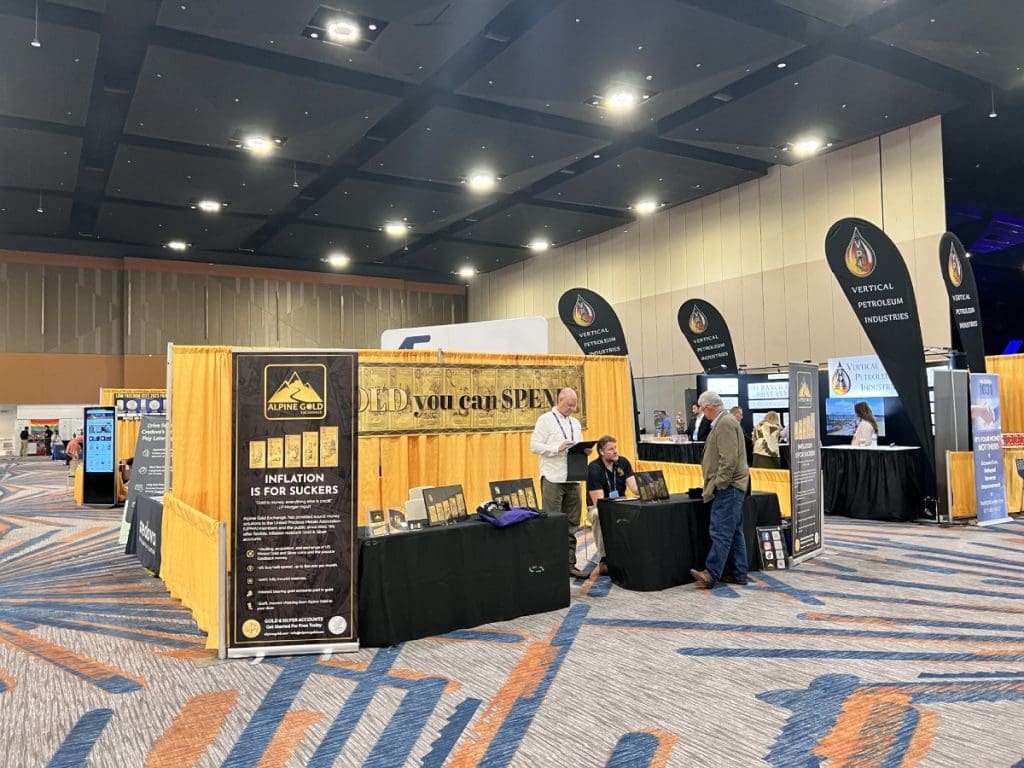 Free vaulting is an attractive option for people that are worried about losing the value of their accounts to vaulting fees.
Goldbacks stored in your account can be withdrawn at nearly any time under most circumstances. Members may request to have their Goldbacks mailed to their home address or they may be picked up at any one of our branch locations. (Manchester, NH Provo, Ogden, or Alpine, UT or Sioux Falls, SD).
A Vetted Solution for Building Wealth
Discover the power & resilience of precious metals for your portfolio