Alpine's Goldback Guarantee
Alpine Gold guarantees that any Goldback purchased, vaulted, or transferred may be exchanged for any other quantity of Goldbacks of the same face value. For example, a '50' denomination may be exchanged for fifty of the '1' denomination of any available State series. Shipping charges may apply. By providing this level of interchangeability we hope to encourage the circulation and use of sound money.
Alpine Gold also guarantees liquidity for any Goldbacks purchased and vaulted through Alpine Gold. Members may sell us their Goldbacks at an unprecedented 0% buy/sell spread for up to $10,000 each month. Alpine Gold also offers the best buyback deals for Goldbacks sent in that are purchased elsewhere with spreads as low as 5%.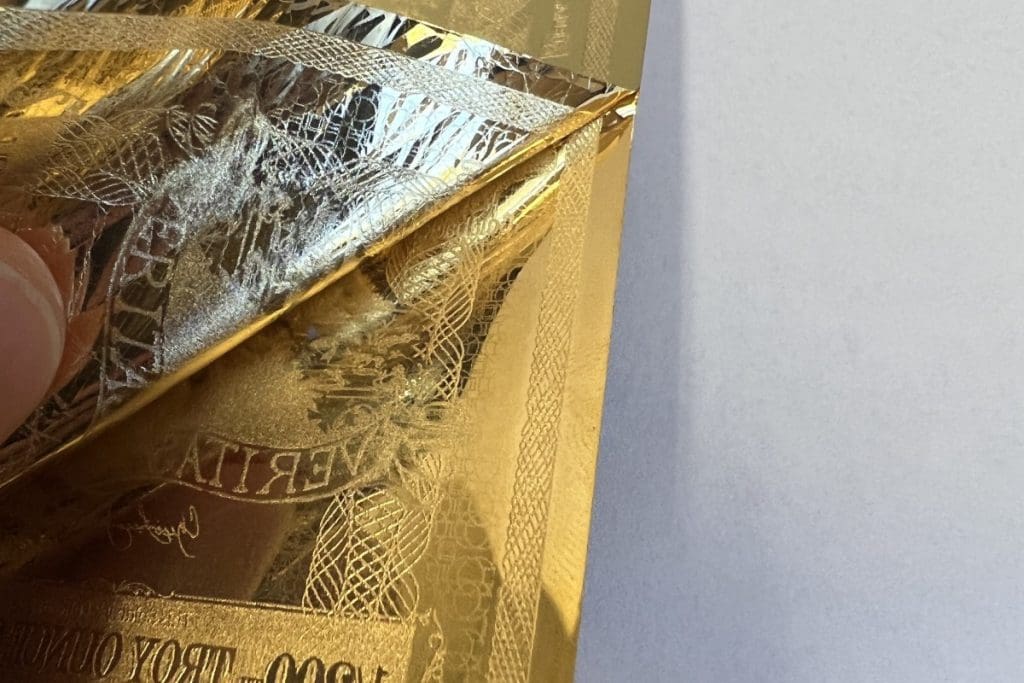 A Vetted Solution for Building Wealth
Discover the power & resilience of precious metals for your portfolio