Start earning a competitive return on precious metals
Alpine Gold precious metal leases allow investors to protect against inflation while earning a competitive return at the same time. You won't find many similar offers! 
We now offer members the ability to enroll in our lease program directly on the UPMA account portal for gold coins, Goldbacks and Silver.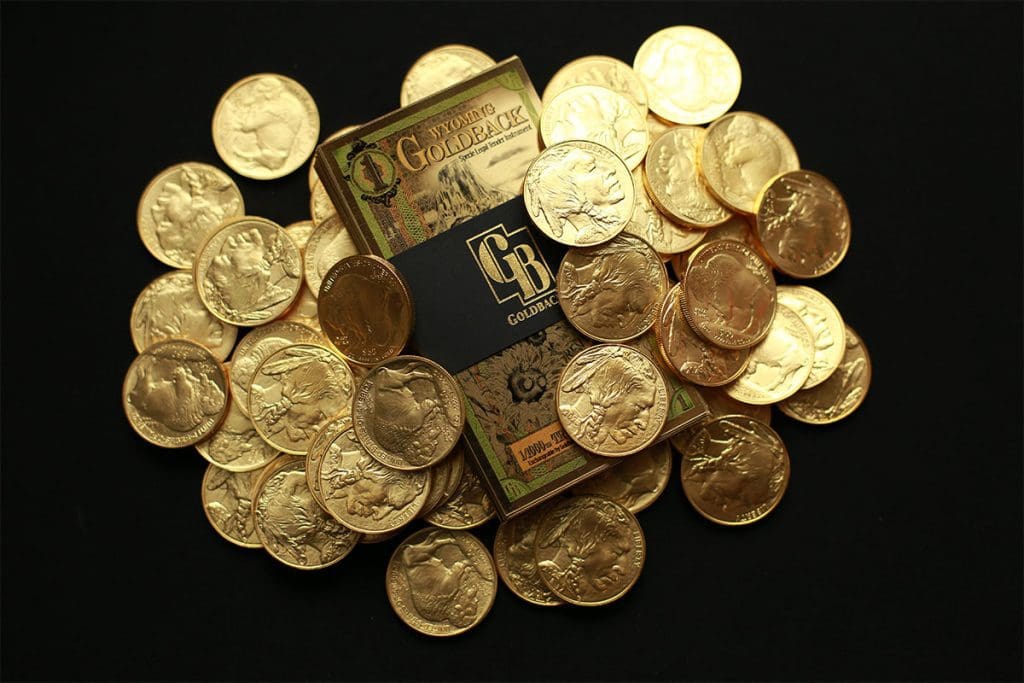 Lease levels & annual rates
For gold coin leases, members will receive a 2% annual return, payable monthly and denominated in gold coins and the lease carries a 1-year term.
Goldback leases pay a minimum of 2% annually and up to 3.5% in Goldbacks. They are also perpetual with only a 60-day notice required to terminate. The specific lease levels required for a particular annual lease rate are:
A Vetted Solution for Building Wealth
Discover the power & resilience of precious metals for your portfolio