Purchase & storage of Goldbacks
Goldbacks can either be purchased and shipped to your place of residence or business, or they can be placed in a Goldback online account along with any Gold or Silver Coins and vaulted or leased.
To join the UPMA and open a Goldback account, click here. 
Members who fund their online Goldback account may request immediate delivery of Goldbacks in whichever denominations they prefer. It is much like requesting cash to be shipped from a bank or credit union. For example, if your account has 1,000 Goldbacks and you would like delivery then you could request any mix of 1s, 5s, 10s, 25s, and/or 50s.
Goldbacks held in your account never have any vaulting or membership fees. They may be pulled out in any series that is available so funding your Goldback account is a great way to reserve future series.
Goldbacks may be shipped from a member's account to their residence even if they live overseas*. Goldbacks may also be purchased during normal business hours at one of our physical offices in: Ogden, Utah; Provo, Utah; Alpine, Utah; Manchester, New Hampshire; and now Sioux Falls, South Dakota.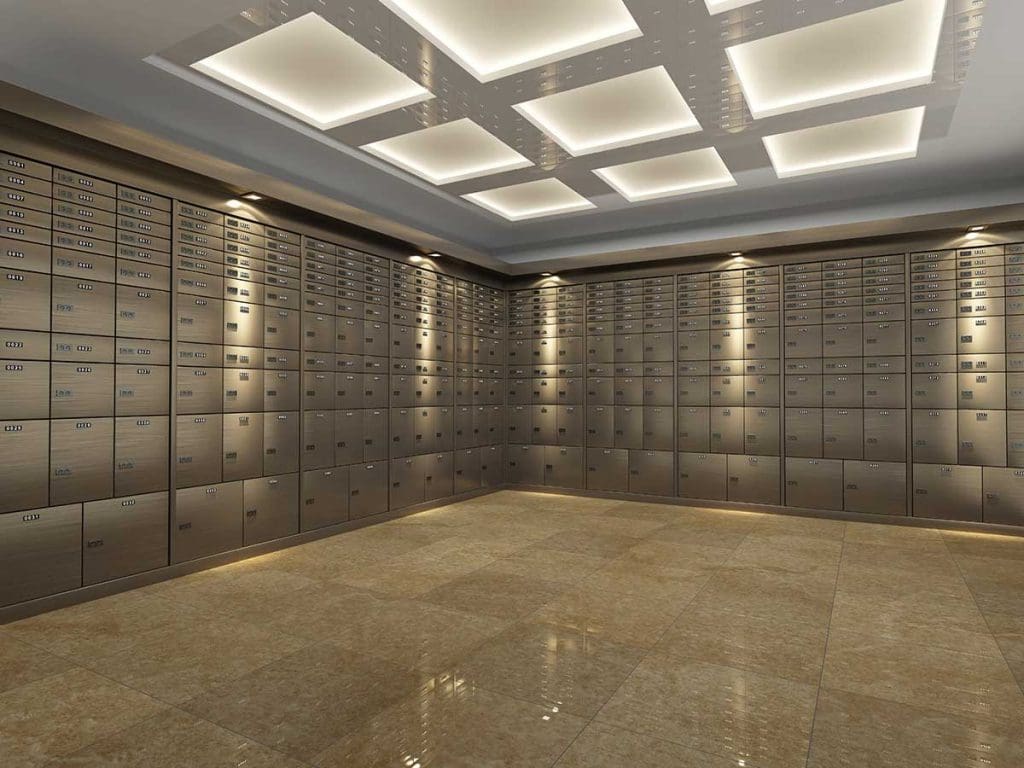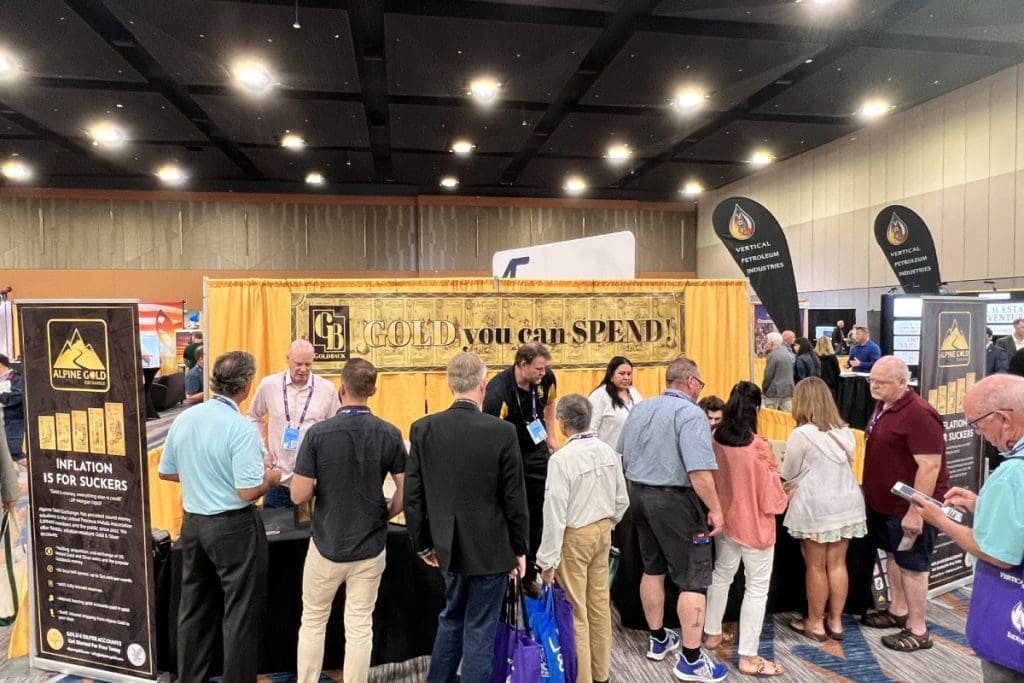 Request a physical withdrawal
Fund your Goldback Account. 
Send an email to info@alpinegold.com requesting delivery of your account holdings (include which denominations and how many you would like in the email). This request can be done via email or even directly on your UPMA account page.
A task is automatically submitted to our team so wait for an email confirmation containing details of your order.
When requesting your Goldbacks from your account, state which denominations you would like and how many. You will want to add extra funds to cover shipping and insurance at the time you fund your Goldback account if you are not within driving distance of our Alpine, Utah offices. See below for shipping and insurance choices.
Once you place your Goldback order with a staff member, the Goldback price can be locked in for 10 days. Thus the staff can inform you exactly how much your order will cost, including the cost of shipping and insurance, making it easy to submit the amount in full. Usually, when submitting payments for Goldbacks, the funds will be deposited into the UPMA Goldback account, found on Alpinegold.com once you place your Goldback order with a staff member or online. Any electronic transfer of funds, such as through ACH, will be done by the purchaser logging into their Alpinegold.com account and following the necessary prompts online.
Payment & shipping options
All communications with Alpine Gold can be done through info@alpinegold.com.
Alpine Gold office hours are 10am – 6pm, M-F. 10 – 4PM Saturday for Alpine Utah location.
Saturday availability varies for Provo, Ogden, NH, and South Dakota Branches. The toll-free number is 888-210-8488.
*Shipping prices are subject to change without notice and depend on the quantity and cost of currency being shipped.
A Vetted Solution for Building Wealth
Discover the power & resilience of precious metals for your portfolio